Xiaomi Smart Band 7 Pro
Ready to go bigger and clearer
Massive 1.64″ rectangle AMOLED display
For the first time, the band features a large, full-color rectangular display. The layout of all features on the band display is similar to that of a smartphone. Text and icons own more space and become much easier to tap and swipe. Xiaomi Smart Band 7 Pro can be seen as a convenient extension of your smartphone.
Xiaomi Smart Band 7 Pro is a comprehensive fitness tracker that offers a wide range of features to help you stay active and healthy. With a sleek and stylish design, this smart band is perfect for everyday wear. It comes equipped with a
Massive 1.64″ rectangle AMOLED
 color display that delivers clear and vibrant visuals.
The band is also water-resistant up to 50 meters, so you can wear it while swimming or showering without any worry. One of the standout features of the Xiaomi Smart Band 7 Pro is its comprehensive fitness tracking capabilities. It can track your steps, distance traveled, calories burned, and sleep patterns. It also has a range of sport modes that you can choose from, including running, cycling, swimming, and more. The band also comes with a heart rate monitor that can track your heart rate in real-time, so you can stay on top of your health. In addition to its fitness tracking capabilities, the Xiaomi Smart Band 7 Pro also offers a range of smart features. It has a built-in microphone and speaker, so you can take calls and control your music right from your wrist. It also has a range of notification alerts that can keep you up-to-date on your messages and events. The band is also compatible with the Xiaomi Wear app, which allows you to track your progress and customize your settings.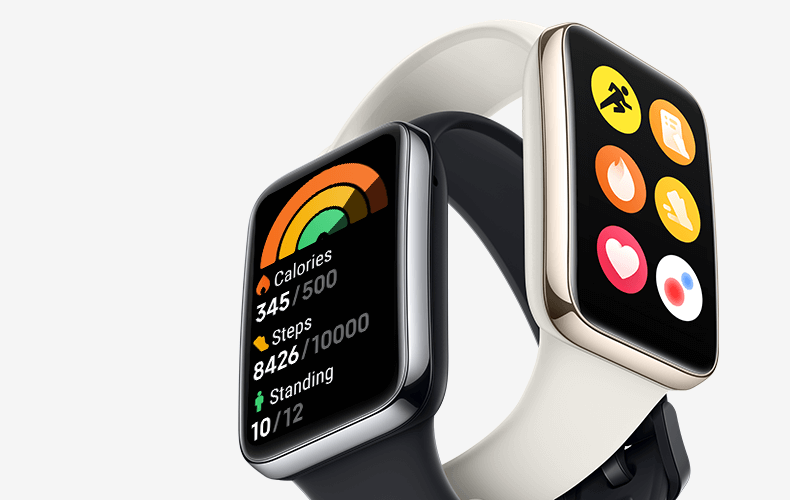 Massive 1.64″ rectangle AMOLED display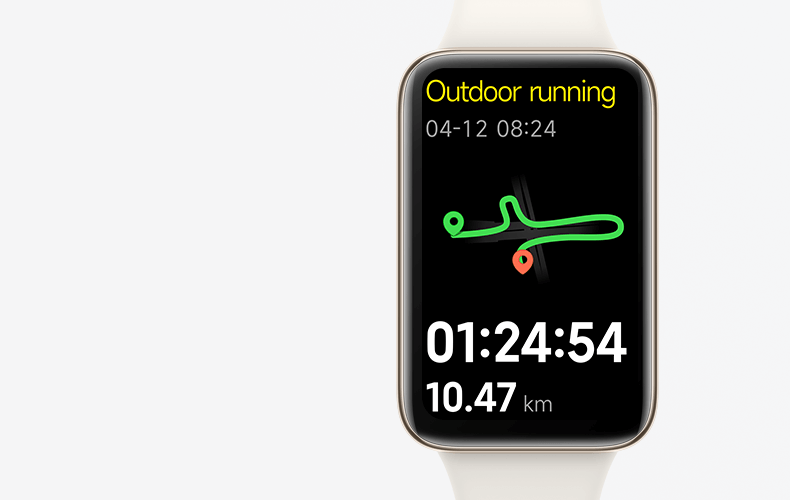 Supports 110+ sports modes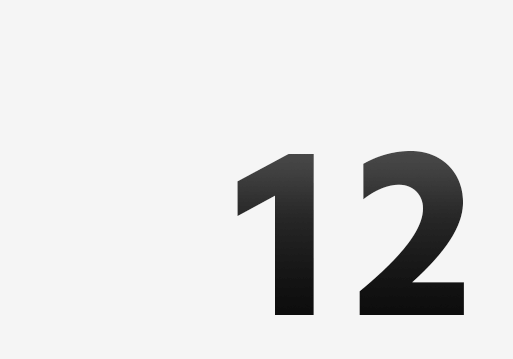 Sleep monitoring, all-day SpO₂ and heart rate monitoring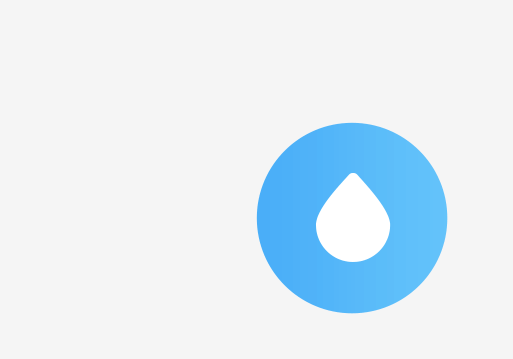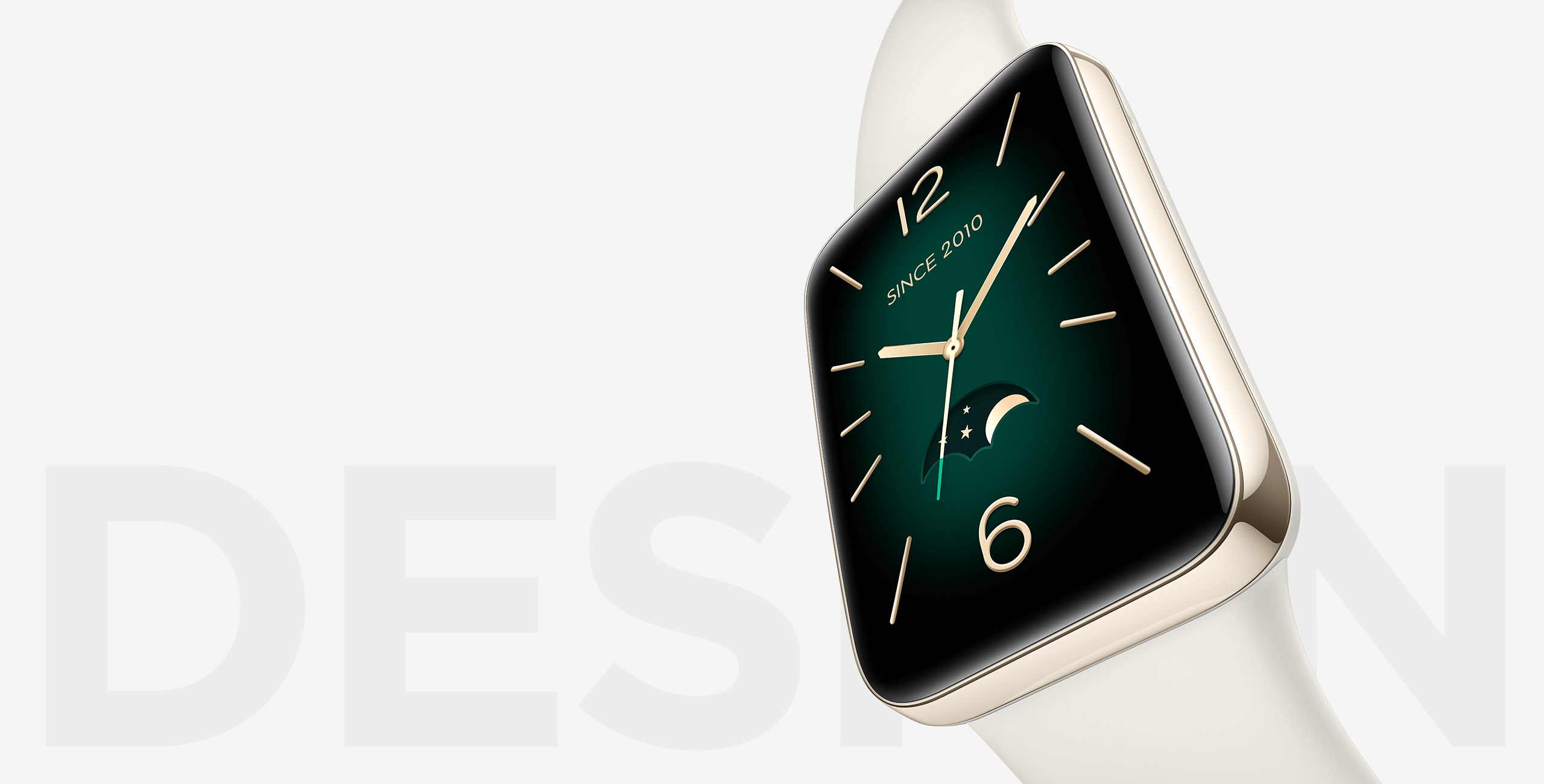 More open interface, more open-minded
With a brand new display, each feature now has a fresh look, simply presented and easy to understand at a glance.
More open interface, more open-minded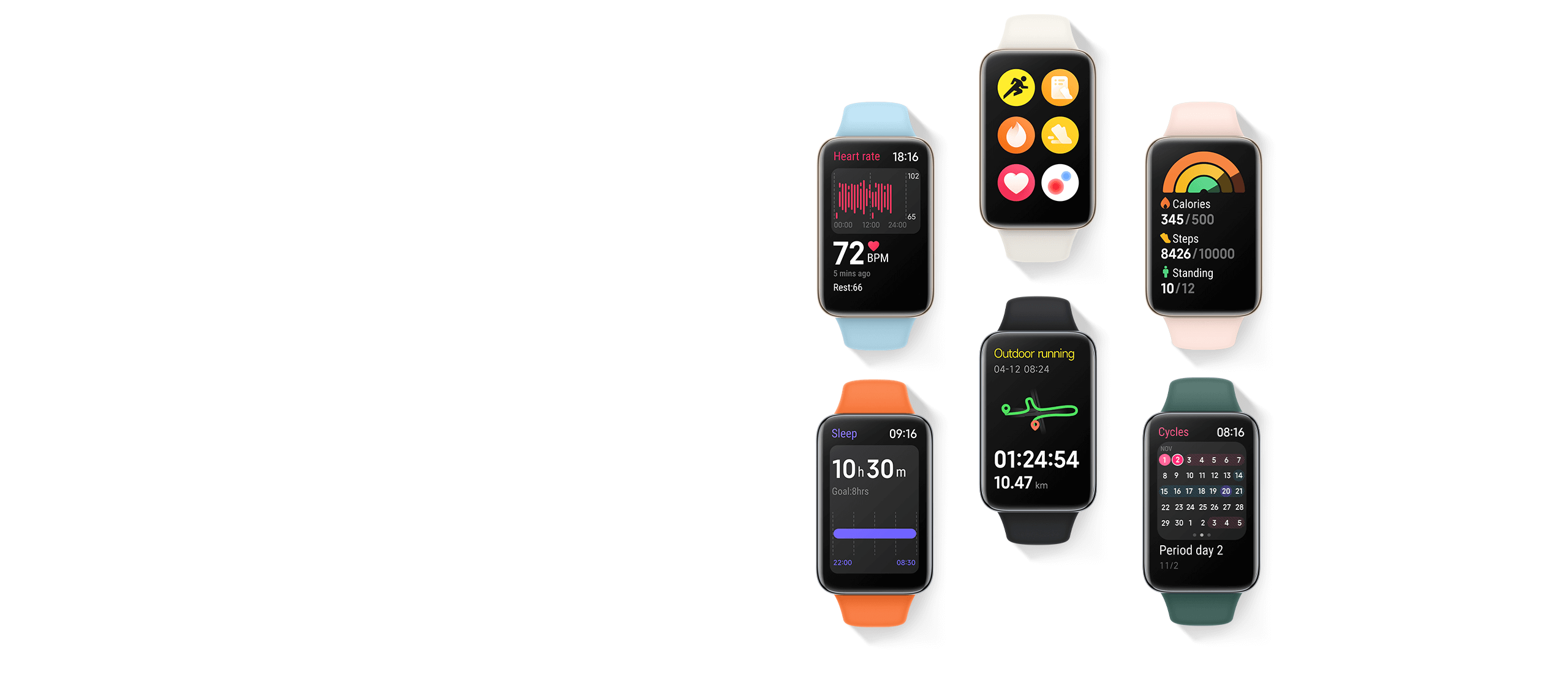 Adaptive display brightness to comfortably shine
Ambient light sensors allow the band display to automatically adjust for your eyes. Every time you raise your wrist, it lights up just right.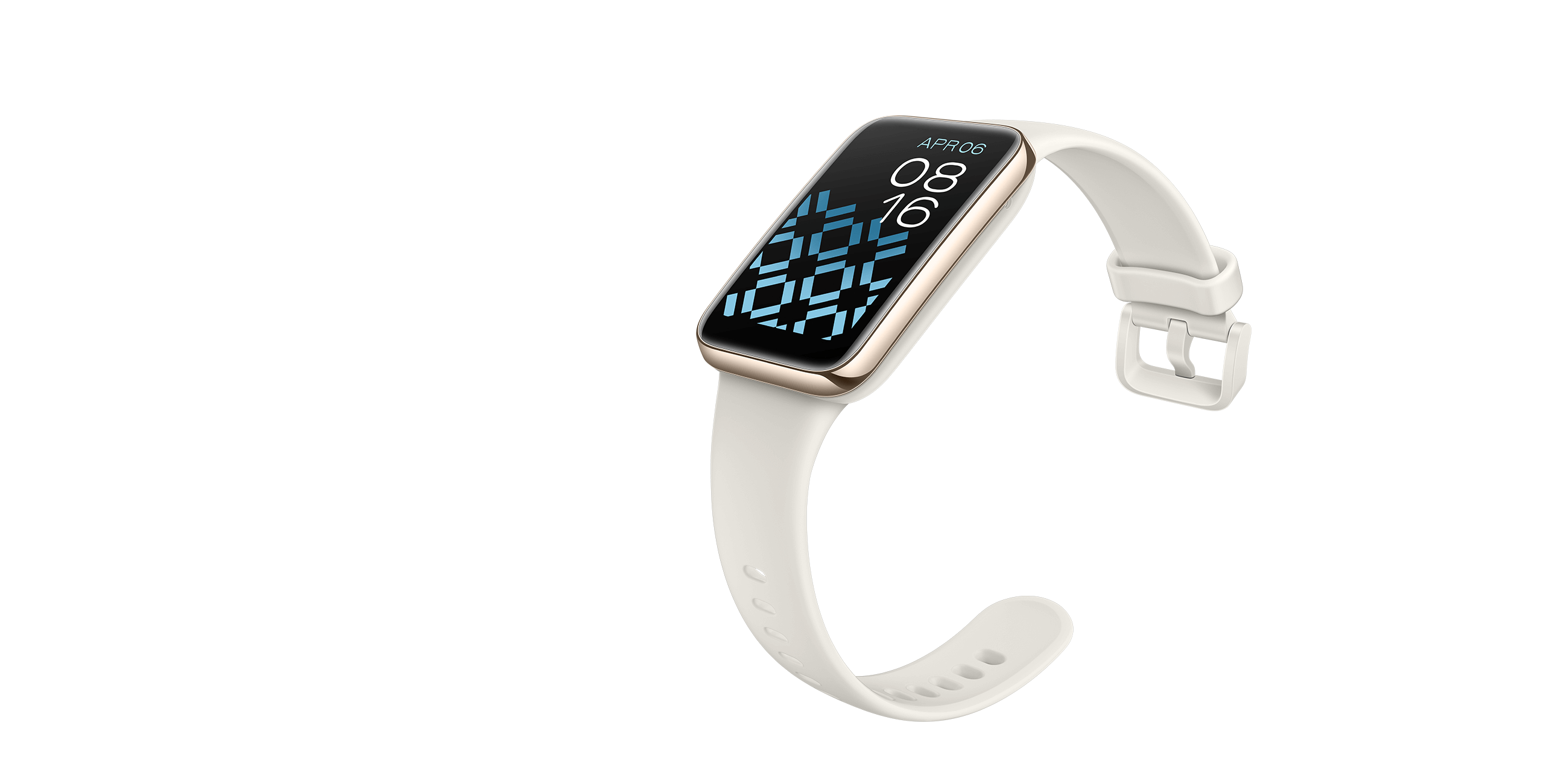 The beauty is in the details
This is the first Xiaomi smart band to be available in metallics, graphite grey and light gold for a subtle classiness. Coated with NCVM for lightness and comfort. Smooth to the touch, with a high-gloss metal texture